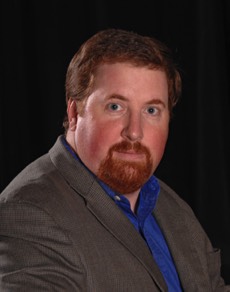 Hello!
I am Shawn Paul Evans.
Welcome to my Digital Domain.
I am a Professor of Theater at W&L's Department of Theater, Dance, and Film Studies who is focused on exploring design, management, and technology.
I am a lighting designer, scenic designer, production manager, and technical director.
I am a theater consultant for new and renovated theater spaces.
Please do not hesitate to contact me should you have any questions.